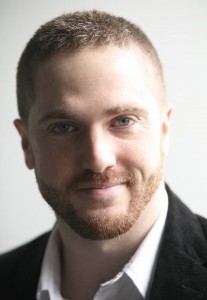 Welcome to Mikhael Advisory:
At Mikhael Advisory I am committed to working with you to deliver the highest quality consulting, research and facilitation service to you and your organisation.
I hold a PhD from Queen's University Belfast, focusing on refugee affairs, conflict management and Middle East politics. I have provided consulting services since 2009 and I have researched and provided policy recommendations to different organisations on issues of human rights, refugee policies, security sector and educational reform. I have 13 years of facilitation experience having designed and delivered training programs to a variety of clients in Northern Ireland, primarily working with at-risk young people.
In addition to my professional experience I endeavor to increase public knowledge of key issues that affect the Middle East and North Africa. As such, I regularly take part in public debates and make regular appearances on various news outlets including the BBC to provide expert commentary.